Doha Kowate
Company Profile
Doha Kowate is a professional high-tech enterprise inQatar that provides design, development,manufacturing, construction and maintenance servicesfor road lighting, stadium lighting, sports eventlighting, industrial lighting, landscape lighting ancommercial lightingThanks to years of experience on the lighting andautomatic control fields,expanding thebusiness to smart city, becomes one of the bestintegrated lighting enterprises and the mostprofessional provider for smart city solution.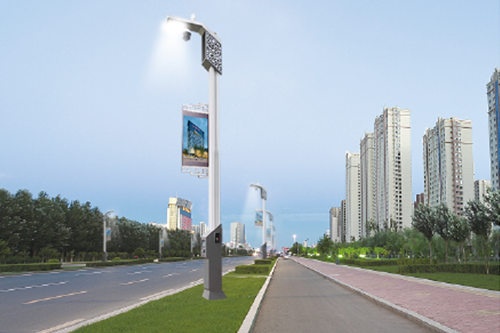 We offer the best technical service
We offer the best industry solutions
Contact Us:
+974 4493 9653
Want to get the latest news! Get it now!
The latest, the best, the best, the project solution and the case information, wait for you to view
Latest
News
Latest industry news, technical news, company news